Nonprofit Resources
Have a resource to recommend? Let us know!
BoardSource

BoardSource is a national organization working to strengthen nonprofit board leadership.
GuideStar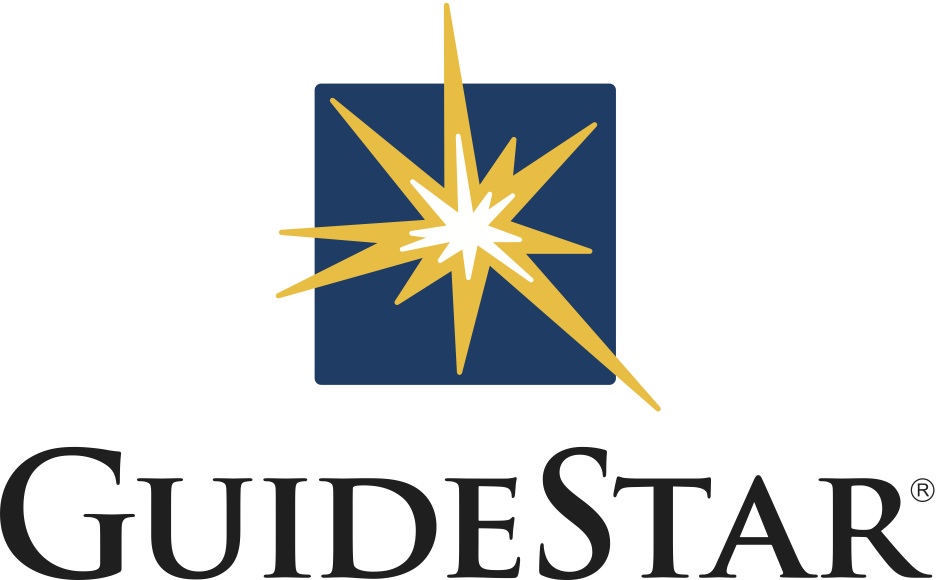 Each year, millions of people use GuideStar information to make decisions about nonprofits and the work they do. Donors explore charities and issues they want to support. Nonprofit leaders benchmark their organizations against their peers. Funders research grantees. We strive to provide the highest-quality, most complete nonprofit information available.
Nonprofit Leadership Center of Tampa Bay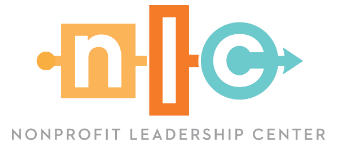 Tampa Bay's center for nonprofit education with a mission to develop and connect nonprofit leaders to strengthen organizations and our community.
Tech Soup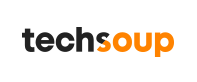 TechSoup equips changemakers with transformative technology solutions and skills they need to improve lives globally and locally.