Great We Grow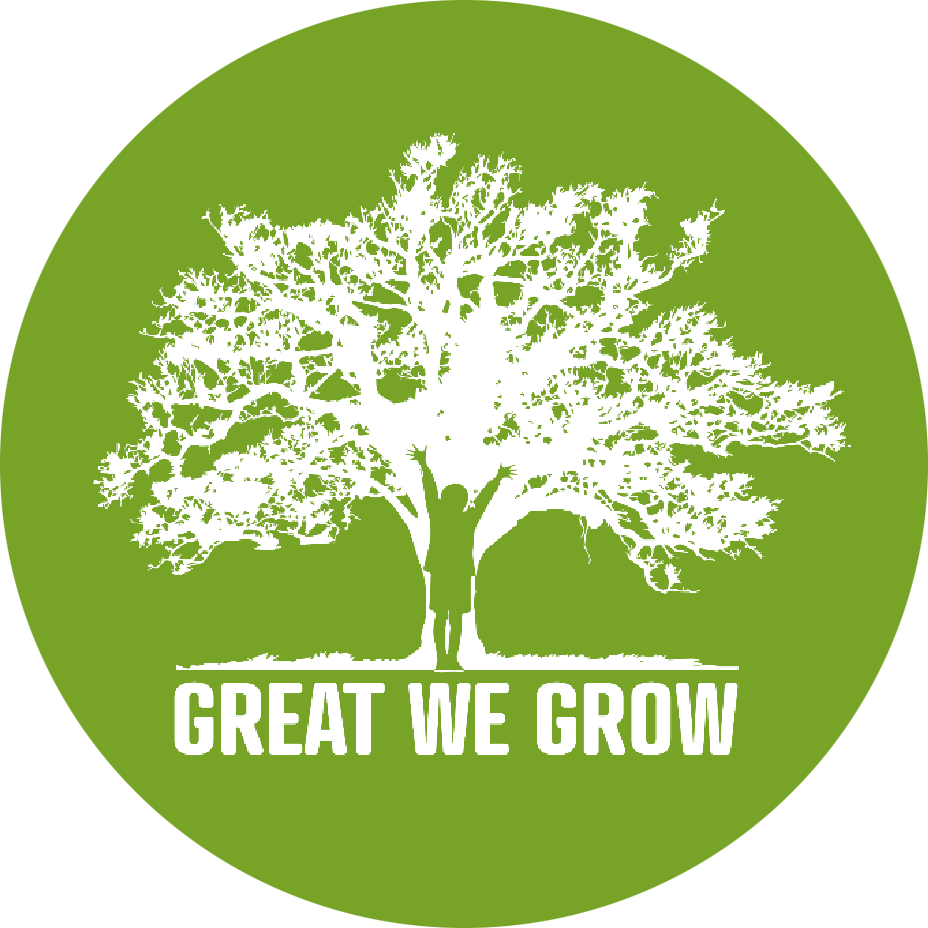 Preparing Our Youngest Children for Kindergarten & Life
Education starts at birth, with 70% or more of all brain development occurring before age 3. When children are ready for kindergarten and can read proficiently in third grade, they are more likely to graduate from high school, earn higher wages, stay out of the criminal justice system and live healthier lives. But today, nearly half of our children in Hillsborough County are not prepared for kindergarten.
About Great We Grow
Great We Grow is a strategic collaboration, funded and facilitated by the Conn Memorial Foundation, to reimagine how we support our youngest children from the moment they are born. We bring together families, preschools, elementary schools, out-of-school time providers and community partners to break down silos and improve children's educational journey.
Great We Grow is a replicable partnership model that's designed to bring positive outcomes to more communities. Today, we are funding partners in three areas to improve kindergarten readiness and transition:
Through the Tampa Preschool Partnership, partner schools work together to help families choose the best option for their child's elementary school and ensure they're ready when they start kindergarten.
Pilot projects in Town and Country and Southshore empower local schools to work together to develop better feeder patterns from preschool to elementary school and improve kindergarten readiness.
2019-2020 Great We Grow Highlights
Responding to COVID-19 was an all-consuming challenge, with the full impact on students still unknown. Using the strength of the partnership, teachers, schools, partners and families worked together to navigate school closures, reopening and virtual support. Academic outcomes varied based on access to technology, parent involvement and teachers' ability to adapt, yet early data from 2021 suggests gaps are beginning to decrease with children back in school.
Family involvement doubled in the Town and Country community, engaging more parents in their child's care. With more families involved with Champions for Children programming, more parents learned best practices to support their children.
More students are entering kindergarten from Great We Grow partner preschools, supporting an educational journey where teachers, learning approaches and expectations are aligned for greater student success.
Kindergarten students from partner schools continue to be more ready for kindergarten than the broader school population. Since the program's inception, kindergarten readiness rates have increased across all partner schools for which there is adequate data to measure.
Explore Our Partners' Impact
Meet our Great We Grow partners, see their strategies and outcomes, and find out what the results mean for future action.