Great We Grow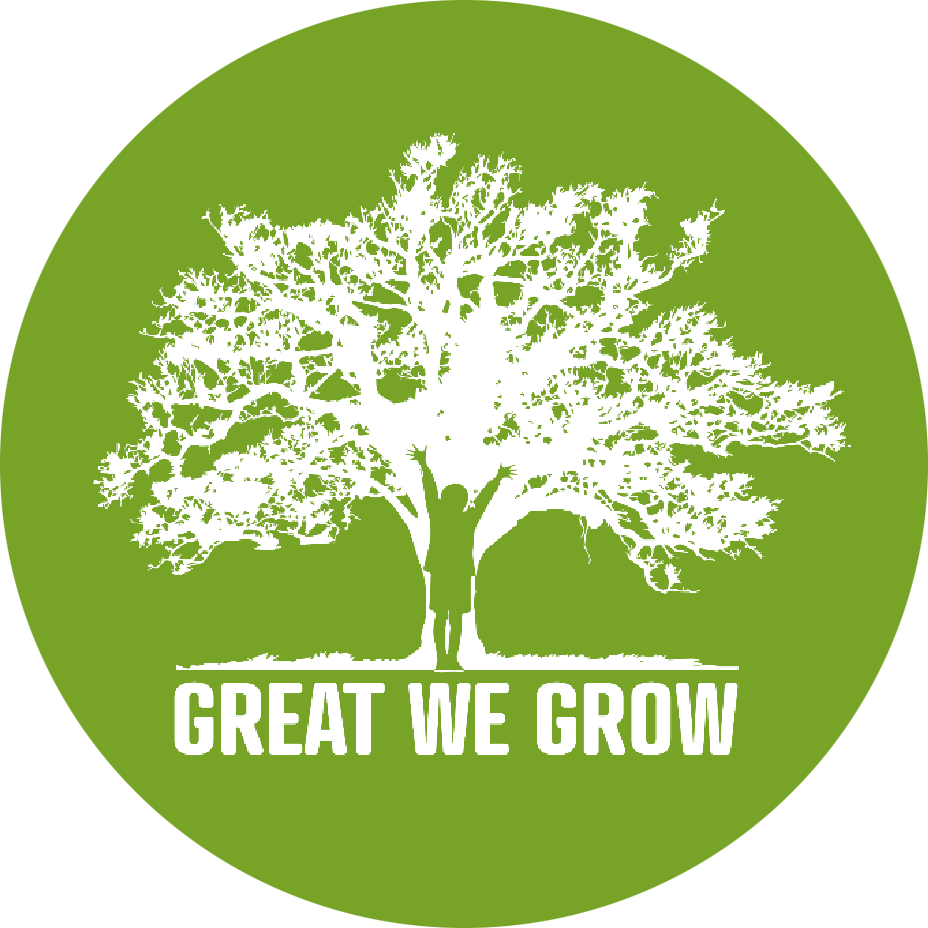 Preparing Our Youngest Children for Kindergarten & Life
Education starts at birth, with 90% or more of all brain development occurring before age 5. When children are ready for kindergarten and can read proficiently in third grade, they are more likely to graduate from high school, earn higher wages, stay out of the criminal justice system and live healthier lives. But today, less than half our children in Hillsborough County are not prepared for kindergarten.
About Great We Grow
Great We Grow is a strategic collaboration, funded and facilitated by the Conn Memorial Foundation, to reimagine how we support our youngest children from the moment they are born. We bring together families, preschools, elementary schools, out-of-school time providers and community partners to break down silos and improve children's educational journey.
Great We Grow is a replicable partnership model that's designed to bring positive outcomes to more communities. Today, we are funding partners in three areas to improve kindergarten readiness and transition:
Through the Tampa Preschool Partnership, partner schools work together to help families choose the best option for their child's elementary school and ensure they're ready when they start kindergarten.
Pilot projects in Town and Country and Southshore empower local schools to work together to develop better feeder patterns from preschool to elementary school and improve kindergarten readiness.
2021-22 Great We Grow Highlights
All Tampa Preschool Partnership (TPP) centers achieved a CLASS score above 4 for the 2021-22 school year, reflecting significant growth from the previous year and exceeding program objectives. Additionally, 70% or more of students at all TPP partner centers that reported VPK Assessment scores met or exceeded standards in all four domains, meeting the partnership objectives.
In Town and Country, caregivers who participated in Champions for Children's What You Do Matters program showed large increases in child development knowledge in 3 of the 5 focus areas and significant increases in self-reported positive behavioral changes. Additionally, 3 out of 4 partners had at least 70% of students meet or exceed expectations on all four domains of the VPK assessment in spring 2022, with Children's Nest being the highest with 80%.
Town and Country partner schools are working to ensure at least 70% of students are ready for kindergarten by fall 2024 based on STAR assessment results. Kindergarten readiness increased from 38% to 56% year-over-year for Morgan Woods VPK graduates, while readiness of La Petite graduates increased from 37% to 63% — all above the overall average for all Hillsborough County Public Schools (49%).
In Southshore, children who entered Corr Elementary from Kids R Kids were much more ready for kindergarten (68% for full-time and 69% for part-time students) than the school's entire kindergarten population (38%). Additionally, Corr Elementary's school grade increased from a C for the 2020-21 school year to a B in 2021-22.
Explore Our Partners' Impact
Meet our Great We Grow partners, see their strategies and outcomes, and find out what the results mean for future action.