2018-19 Community Impact Report
Impact Through Education
Education. Supporting education. Partnering with educational institutions. It's always been in our DNA. Our founder, Fred K. Conn, believed in and supported "education" throughout his lifetime.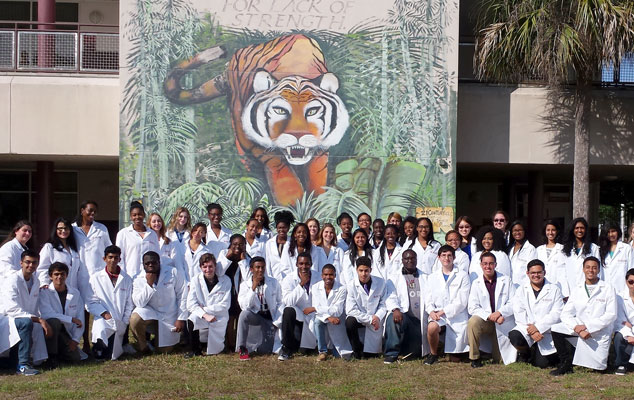 Today, we continue to follow his lead and support educational initiatives through the entity that proudly carries his name – the Conn Memorial Foundation.
For 65 years, the Conn Memorial Foundation has made supporting education a strategic priority. In addition to funding it, we live it. Being acutely aware of the challenges that exist in our community, Conn prides itself on being in a constant state of listening, learning and leveraging. Our grantees and partners are to be commended and we are proud to collaborate with and support the outstanding work they are doing.
In recent years, the critical importance of early education has emerged, and research has shown that developing young children's social, emotional, cognitive, physical and educational requirements builds a strong foundation for lifelong learning and wellbeing. Conn responded to this call. In this past year, 49% of our grant awards have supported Early Education programming. This, along with establishing strong working relationships with the Early Learning Coalition, Hillsborough County School District, and nonprofits, has re-energized our strategic priorities and produced an exciting synergy in our work.
Our mission clearly states that the foundation's philanthropic focus is to provide leadership and grants to organizations in Hillsborough County that support the educational achievement of children and youth in low-income neighborhoods. In addition, strengthening the capacity of leaders in preschools, schools and social service organizations has always been a core value.
Yes, we have learned a lot, and we believe Mr. Conn would be honored by how his legacy endures. As you read on in this, our first Community Impact Report, you will understand that we continue to learn, adapt, change, evolve and partner with others to make a positive impact. Together, we can make our community a better place for all. Truly, isn't that what education is all about?